MathsOnline Kenya is a high quality, independent online maths tutoring programme based on the Kenyan curriculum for Standard 1 to Form 4.
Was developed by experienced teachers
Features over 1 800 animated and narrated (full audio-visual) maths lessons and more than 65 000 interactive questions
Offers relevant content for international curricula
Can be accessed on tablets and smart phones
Offers speed games to enhance arithmetic speed and accuracy
Three different types of diagnostic tests are available for most of the Primary School content and there is a growing list for High School topics
Available to schools, Maths centres, Educational Institutions and for individual or family use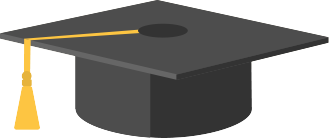 How We Work
Parents

Purchase a subscription here Learn More

Try our free trial today

Need more info? Contact us!